Welcome to Life Lessons Therapy
Life is sometimes a bunch of lessons and we never stop learning.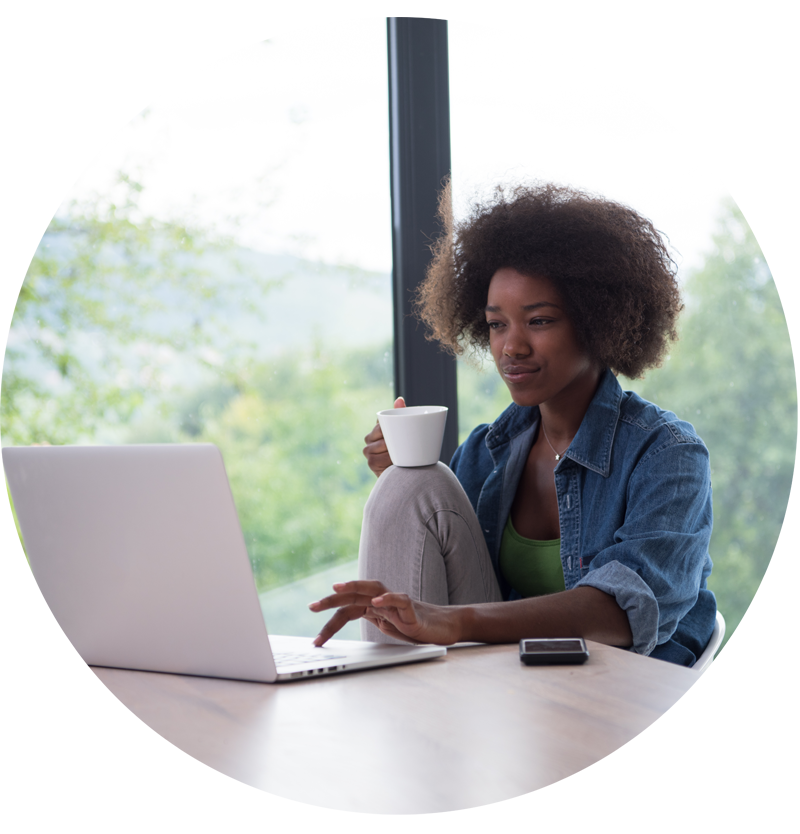 Life Lessons Therapy (LLT) was established in December of 2021 which was during the Covid 19 pandemic. During this time, technology was being used to allow clients needing treatment, to attend their appointments without leaving their home. Life Lessons therapy was created with that idea in mind, to allow clients to receive therapy with convenience and without making such a huge effort to get to a certain destination. Also, I am hoping to be able to reach a wider client base by being able to work with people in different geographic locations near and far.
Life Lessons Therapy is a mental health agency that focuses on providing low cost psychotherapy. This is done by allowing clients to utilize their health insurance for payment. Also, a sliding scale is incorporated for credit card users. Currently, LLT is only working with New York and Nevada based clients. This is because at the present time, the agency is licensed only in those states.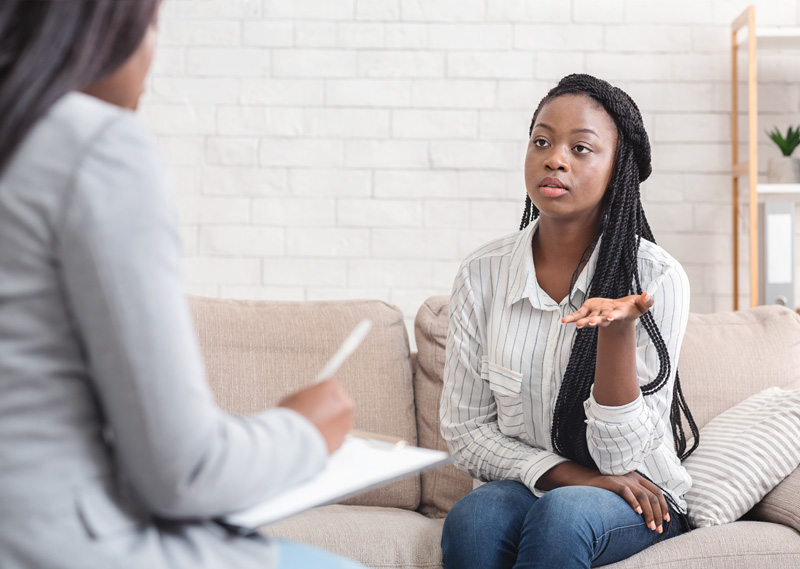 Due to the Covid 19 pandemic, LLT operates virtually via hipaa compliant zoom. This allows clients to remain comfortably and safe in their own environments, while managing their mental health goals. You can come to LLT with all of your treatment goals and I will be willing to make you feel safe and comfortable right where you are. LLT does not have a specific problem area that we treat. I am a general practitioner and would be happy to help you get to the level of functioning that you desire. Some of the ways that LLT is able to help you reach your goals, is by doing screenings for depression, anxiety, happiness level, worry level, etc. Also, teaching relaxation techniques can be used if needed. LLT will be able to meet clients where they are in order that the client is able to lead the way in their own care.
Life Lessons Therapy provides clients with psychodynamic therapy, cognitive behavioral therapy and motivational interviewing among other treatments. LLT uses a holistic and warm approach to therapeutic interventions. Every part of the human body is evaluated to determine the client's current overall health status. Please join me, Christie DeBruce, LCSW on a journey that will hopefully lead to better mental health.
Ready to Make a Change?
Don't be afraid to take charge of your life. Make a difference today. Press one of the buttons to the right to get started.